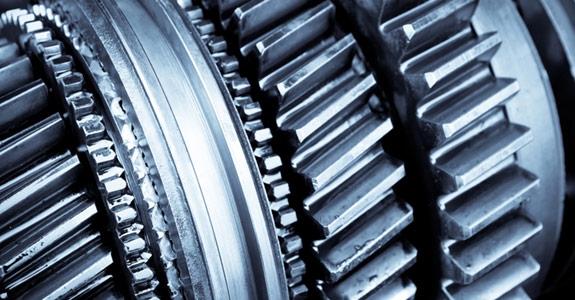 We service most foreign and domestic cars and trucks, whether front-wheel drive, four wheel drive, all-wheel drive, or rear-wheel drive, using OEM parts and fluids to give you optimum value. While we are known for our automatic and manual transmission services—including transmission flushes and clutch repair services—in Grand Rapids, Eastown, and East Grand Rapids, MI, we also specialize in a number of driveline services, including:
Transmission services: We offer a full spectrum of transmission warranty work and maintenance, diagnostic and repair services, including complete rebuilds and a high-quality transmission flushes in Grand Rapids, MI.
Clutch repair services: For hydraulic and manual clutches, we perform standard to heavy-duty repair, including replacements, with convenient flywheel resurfacing service on site.
Transfer case services: We offer maintenance, repair, rebuilding, refreshing and installation services for all types of transfer cases to improve your vehicle's operation.
CV axle services: Do you hear a clicking noise whenever you make a turn? This could indicate a problem with your CV axles. We offer transmission, clutch & axle repair to fix or replace the assembly to restore even driveability.
Drive shaft and U-joint services: Whether you need simple lube service or full repairs or replacement, we'll get your drive shafts and U-joints functioning smoothly. We also offer balancing service.
Differential service: Need maintenance or repair on your differential? Our transmission services shop also offers full differential service, including changing your gear ratio or upgrading you to a limited slip or locking unit.
Axle service: We lube your axles, fix any leaks, replace worn out bearings or completely replace the assembly to improve the safety of your ride.
If you need a manual or automatic transmission services shop in Grand Rapids, MI, call Earl's Transmission Service at 616-452-9844. Contact us today for transmission warranty work and complete transmission, clutch & axle repair!