Transmission Repair Shop in Grand Rapids, MI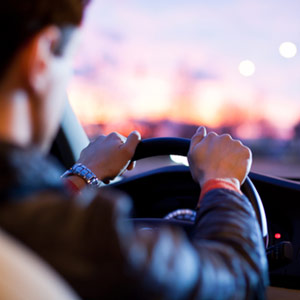 Since 1960, Earl's Transmission Service has been providing comprehensive manual & automatic transmission repair services as well as driveline repairs in Grand Rapids, MI. We stand behind our work; when you come to our transmission overhaul shop, Earl's Transmission Warranty (*ask us for details on our warranty work) means you're protected! Save $75 on a complete transmission rebuild with our current special!
Expert Manual & Automatic Transmission Repair
For over 50 years, Earl's Transmission Service has been providing exceptional automatic and manual transmission repairs in Grand Rapids, MI, and the surrounding area within a 50-mile radius. Our transmission repair shop specializes in flushes, maintenance, repairs and complete rebuilds for automatic and manual transmissions, but we also offer professional automotive driveline services to improve the safety, reliability and smooth operation of your ride, including clutch, transfer case, axle, CV axle, drive shaft, U-joint, and differential. We service most foreign and domestic vehicles, whether fleet or personal, automatic or manual.
At Earl's Transmission Service, your satisfaction is our primary goal. We use expert diagnostics to give you a professional opinion on your vehicle's problem, whether it's transmission-related or not. You are entitled to a free test drive and basic estimate before deciding to leave your vehicle with us, and we speak Spanish as well as English to ensure we have a complete understanding of your vehicle's problem. Our two-year, 24,000-mile transmission warranty (*ask us for details on our warranty) for most automatic transmission repair services provides you with unbeatable protection. Contact us and learn more about why we're the most trusted source for comprehensive automatic and manual transmission repair in Grand Rapids, Eastown, and East Grand Rapids, MI:
We have over 50 years of experience in transmission repair.
You get a free estimate and test drive before requesting service.
We service most models of foreign and domestic cars and trucks.
Our services as a transmission overhaul shop are available within 50 miles of East Grand Rapids, MI.